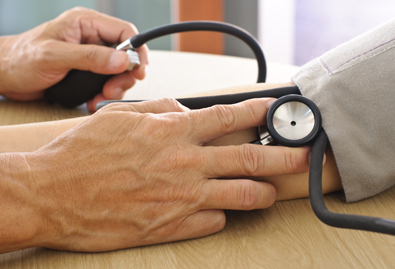 Doctors
The local Health Centre is only 2 miles away, the three excellent Doctors are always on call and supply all prescribed medication.
Staff
The Home currently employs between 35 to 40 staff, depending on the number of residents staying with us. This number is made up of the following:
Registered Manager, RGN
Head of Care, RGN
Trained Nursing Staff, RGNs and ENs
Secretary / Quality Manager
Accounts Administrator
Activities Coordinator
Health Care Assistants, NVQ 2/3 Qualifications
Catering Manager
Cooks and Kitchen Staff
Domestic Staff
Gardener
Management
Porthgwara Nursing Home has a dedicated management team. The Registered Manager is responsible for the day-to-day running of the Home. The Registered Providers, Mr and Mrs J M Carter are available 24 hours a day to help with any administrative problems that may arise.