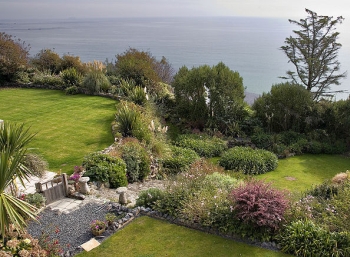 Every bedroom has a colour television and residents can have their own private telephone line installed. Our day rooms are designed for, designed for resident comfort and privacy. They are used as lounges and dining areas, although residents may choose to have their meals in their own rooms. Our fully equipped kitchen caters for all diets.
Our four bathrooms and shower rooms offer electrically controlled bath hoists to ease any bathing difficulties.
All washing and ironing, including personal clothing, is carried out in our own fully equipped laundry. For those with mobility difficulties there are two passenger lifts serving all areas of the home. There's full wheelchair accessibility throughout the home. Handrails are fitted in all our wide corridors, and there is… For the safety, security and comfort of our residents, we have a digital nurse call system, so that a helping hand is always close at hand. A fire alarm that has sensors throughout the home is another feature that gives peace of mind. All rooms are double glazed. A heat management system controls the central heating and water temperature, allowing residents to enjoy a constantly controlled environment
24 hours a day, all year round.