"There is always people to talk to and things to see and do. We are very well looked after every single day."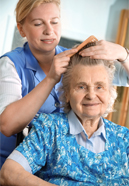 Services We Offer
We offer a variety of services which are all suited to the precise requirements of each resident. We will work with you to ensure that your relative or loved one has the most comfortable and familiar environment in which to live.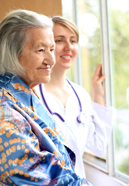 Key information
Our latest CQC Inspection

Porthgwara Nursing Home has been rated as OUTSTANDING by the Care Quality Commission (CQC) Please see our inspection report …
read more >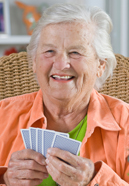 Competitive Pricing
As a family-owned and managed business, we understand the pressures on the costs of care. We therefore purposely try to keep our prices competitive, and deliver the highest quality care for the best value for money.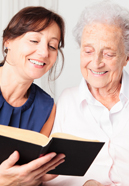 About Us
We pride ourselves on consistently high standards throughout the care home. We are certified by CQC (see report here). 
read more >
At Porthgwara Nursing Home in Helston, Lizard, Cornwall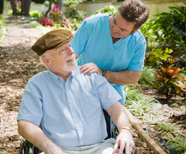 Important Additional Information
Please see here for important additional information about Porthgwara Nursing Home read more >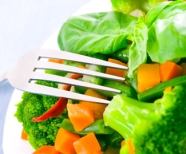 Nutrition
Our food is sourced locally and residents can choose what they would like to eat. We offer a lot of variety and keep quality nutrition at the heart of our cooking.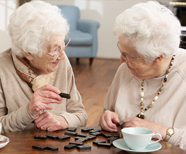 Activities
We have a wide range of activities for residents. There is something for everyone to do and our new technology suite allows residents to communicate with family.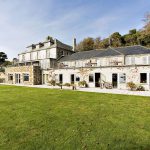 Photo Gallery
See a little of life at Porthgwara in this stunning South West setting …
view >
Where Are We Located?
Porthgwara is located in Helston right on The Lizard in stunning Cornwall.  If you're arriving by car follow these directions.