Quality Policy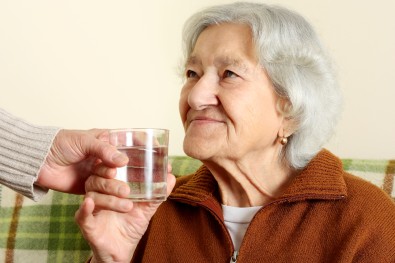 The Quality Policy System of Porthgwara Nursing Home is required to be implemented throughout to provide Nursing Care of the highest quality to those persons entrusted to our care. We consistently meet the requirements of ISO 9001:2008 by continually monitoring and updating our nursing, catering, domestic and management policies. It is, however, vital that this is conducted in a manner that will not jeopardise the whole concept of Porthgwara.
Residents come first, all else is subordinate. Porthgwara Nursing Home is, after all, the resident's "home". The quality of our care is ensured through our quality and procedure manuals. These having been compiled jointly by the Registered Manager, Matron, Head of Care, Catering Manager and the Housekeeper thus encompassing each department. Feedback of information from each of these departmental heads, via Registered Manager/Owners will enable us to control the quality system with periodic and systematic reviews.
To comply with and maintain the requirements of the above International Standard all staff must strictly adhere to our procedures. We are proud of our quality management system which achieved certification in February 1997 to the International Standard ISO 9001:2000. Our Quality System ensures the continuance of our high standard of care and increases our competitiveness.
Terms & Conditions of Residence and Termination
The preceding information forms part of our residents agreement. The agreement commences on the date the resident is admitted to the Home and shall continue initially for 28 days as a trial. This will enable the Registered Manager to assess the needs of the residents placement within the Home and for the resident to ensure that he/she will be happy with the Home. Within this period either party may terminate the Agreement on 14 days notice. After the expiry of the trial period, the Agreement may be terminated by the resident on a notice of one month. Similarly, if Porthgwara Nursing Home request the resident to leave for any reason other than ill health, such that the resident may be assessed as requiring care outside of our Registration with the Health Authority, then the Home will give the patient and/or the relative one month's notice.
Inspection Reports
The latest inspection reports can be viewed here.